we offer you a complete solution, which consists of:
A customised job & people matrix
A market-based salary structure with an annual report on market developments

Performance development, the lay-out of career and remuneration policy

A communication and implementation plan

An active community of fellow users

Proodoss, our digital platform to activate the performance development of your employees.
Bureau Baarda has already assisted hundreds of companies in this way. Therefore, rest assured. You can rely on our experience, because we know how to do it.
Option 1: We'll do it, together with you
You would choose this option when you want guidance from us. In this case, we design a job matrix together and classify all employees The result is a people matrix for your company.
We then create a market-based salary structure based on salary information from our database, one of the largest in the Netherlands.
A licence on Proodoss is also part of this approach. As well as setting up performance management and a community membership.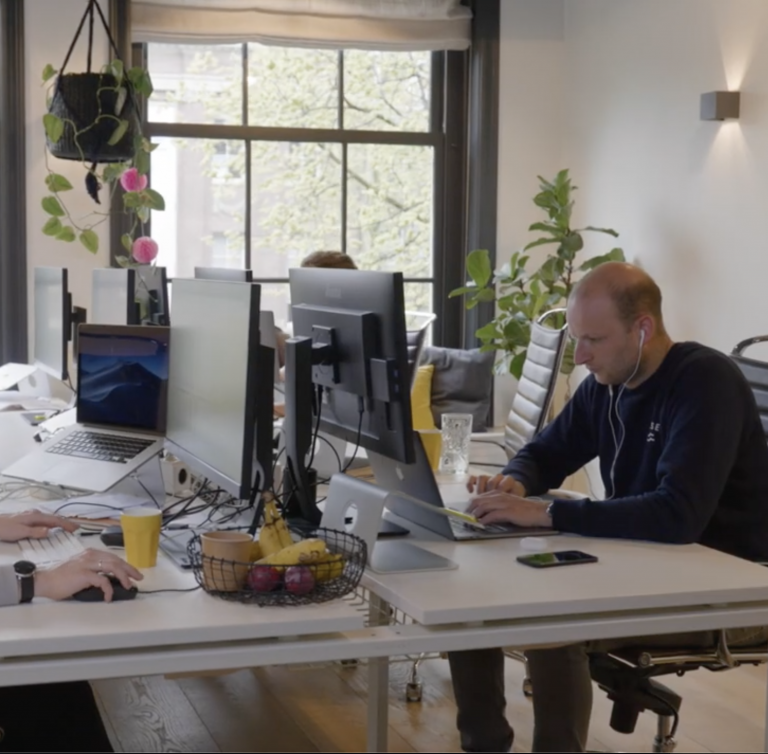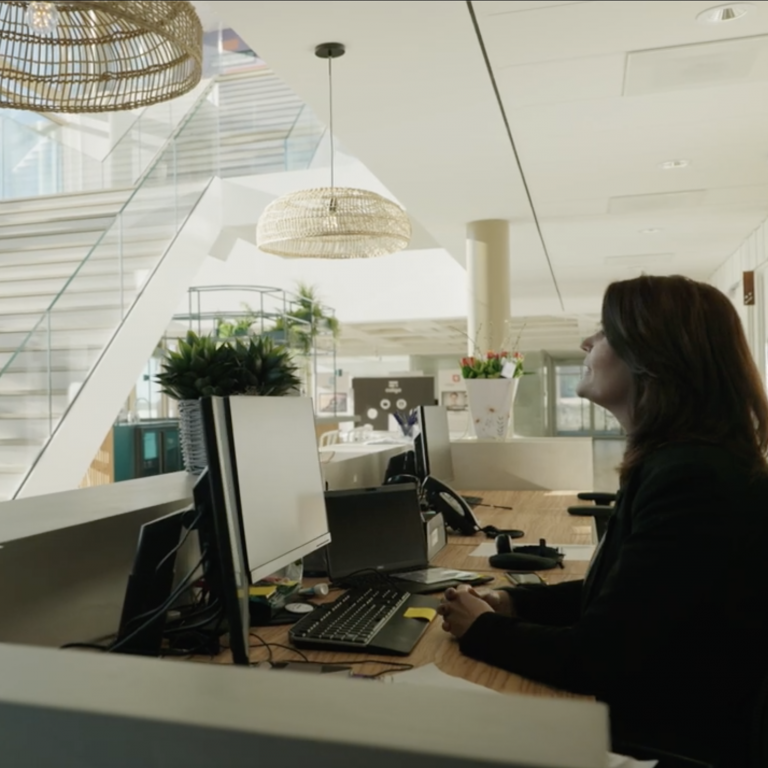 You do it, together with us
We have developed this option for organisations that want to start implementing model Baarda themselves and/or save costs.
There is an online programme available for those clients, that offer asssistance on designing a modern and market-compliant remuneration policy.
Do our solutions not your fit your needs, would you first like to have a conversation, or do you need more information so that you can make a well informed choice? In that case, fill in the contact form. Based on your situation and inquiry, we will discuss how we can help.