The market is constantly changing. What should I take into account? And what are suitable solutions? These are recurring questions in the field of remuneration and reward.
The consultants at Bureau Baarda are happy to answer these questions, as knowledge is one of our core values. With the Baarda Salary Standard, our community, books and tutorials, we give substance to this.
Together, this allows us to stay ahead in our field.
We keep our customers constantly informed. Without having to pay extra for it. Annually, they receive the Baarda Salary Standard, which contains all the information on labour market developments. Therefore, our clients always pay employees in line with the market.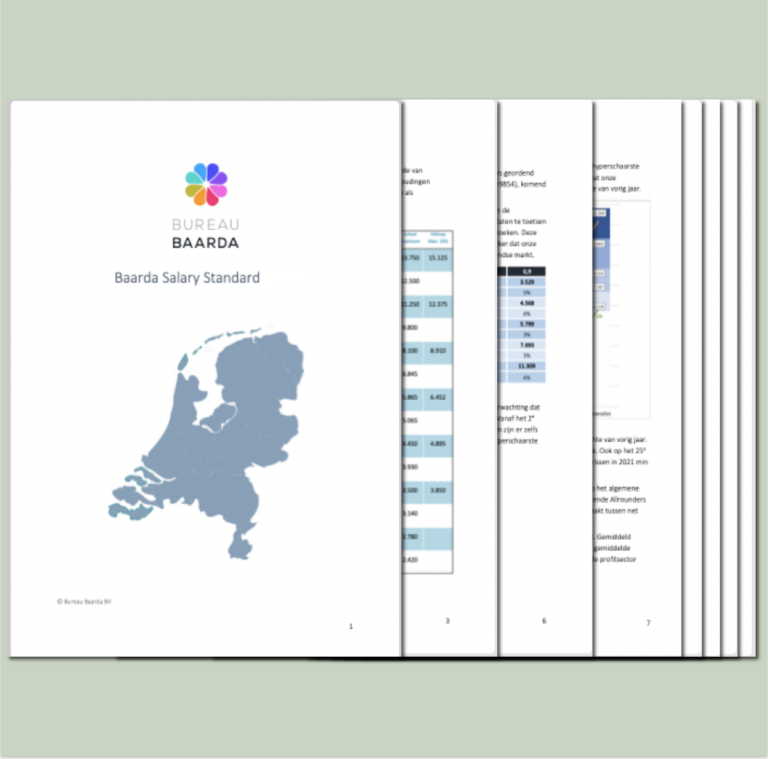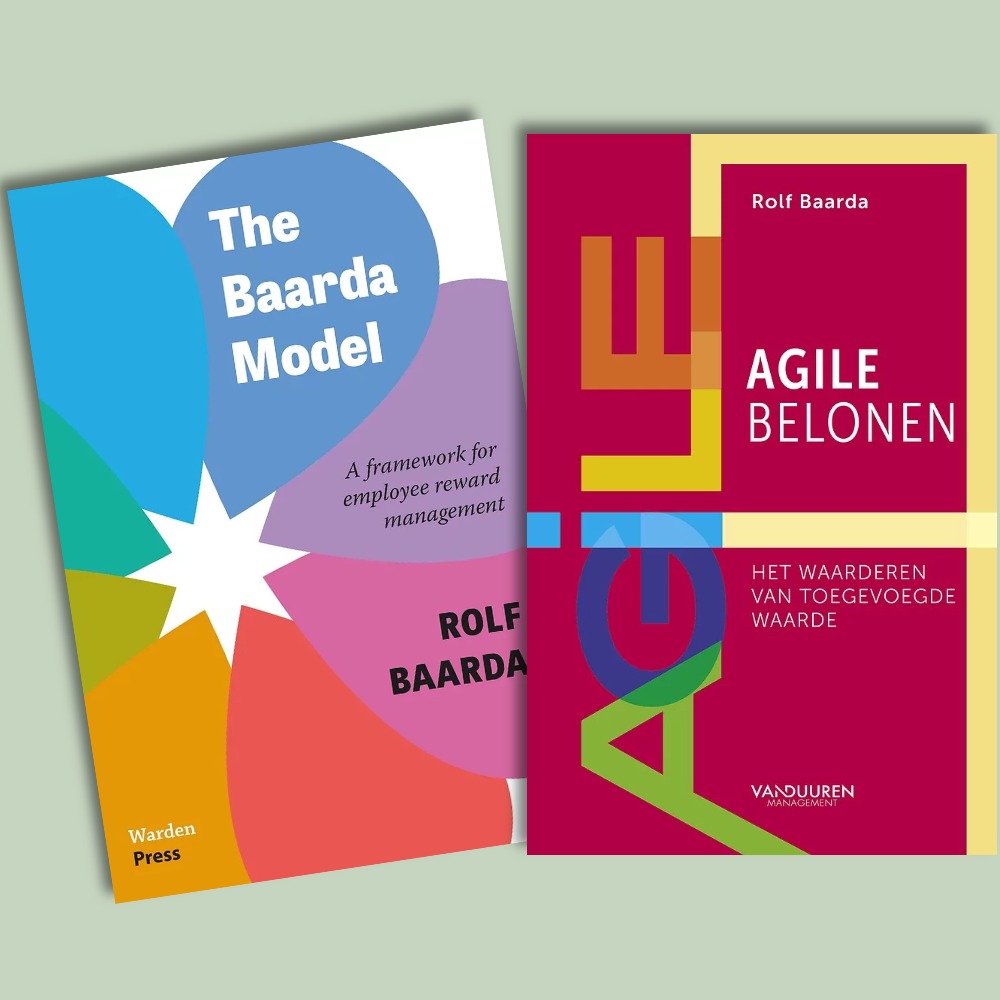 Read all about model Baarda in detail? And understand why rewarding and assessing are two separate processes? What is the ideal remuneration package is for which type of company.
Then read the recently published book Agile Rewarding (in English translation: The Baarda Model) by Rolf Baarda.
We like to share knowledge with our customers and ensure that we can learn from and with each other. The community was set up for this reason. Any licensed customer can participate. This includes getting access to the community app, participating in the (online) meetings and exchanging reward knowledge and experience with other clients by asking, answering and sparring with each other. You can also find important information in the app, such as the Baarda Salary Standard.
You can also find important information in the app, such as the Baarda Salary Standard.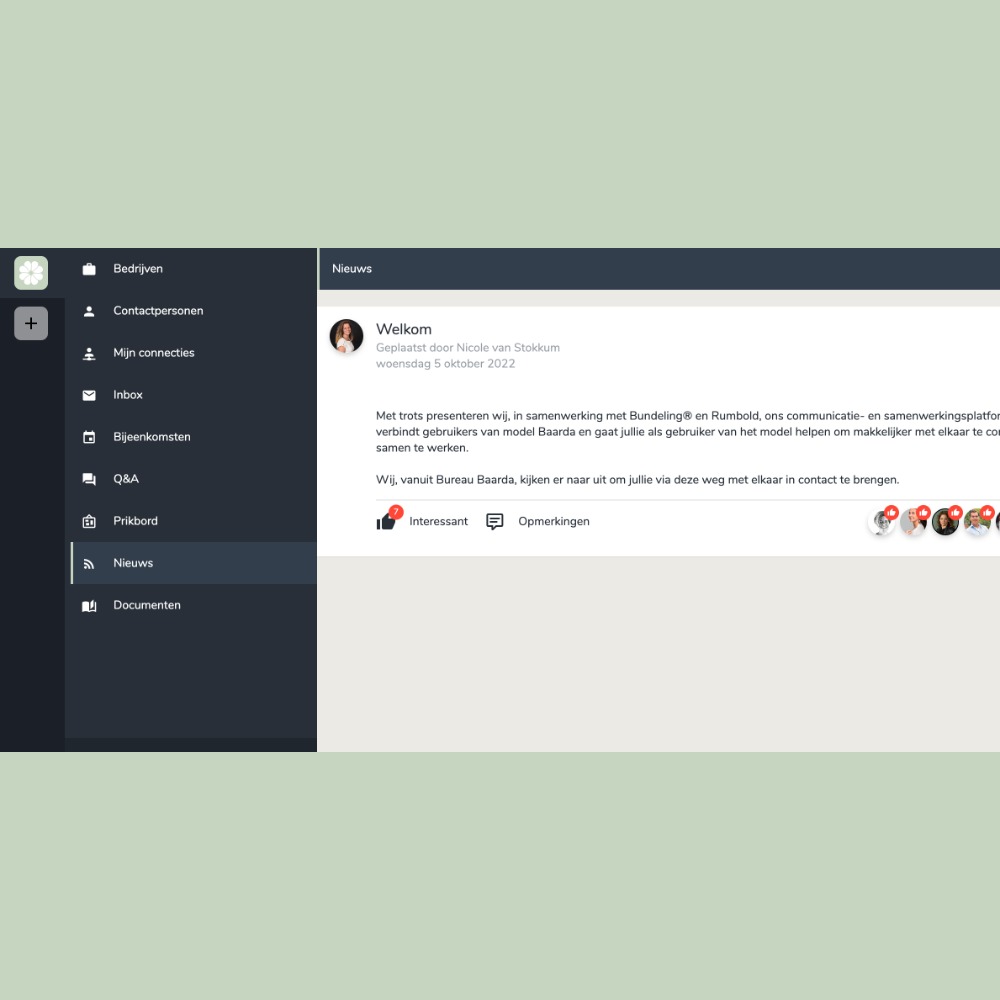 Training Baarda Consultant
We train in-house HR advisers to become Baarda consultants. This course consists of 10 online lessons and four meetings with fellow students to discuss practical cases. Highly recommended for any HR professional who wants to go in-depth with us. Request the brochure below.