We are the first agency to develop a model for mapping the added value of individual employees. We can rightly call ourselves the founders of this new basis for remuneration.
Its importance is great. Organizations want to be agile, therefore jobs are flexible too. Besides that, employees always execute those jobs with a personal twist, which makes jobs even less constant. Classic job evaluation systems don't match these situations.
That is why the Baarda model values not only the job, but also the person responsible for carrying out the work.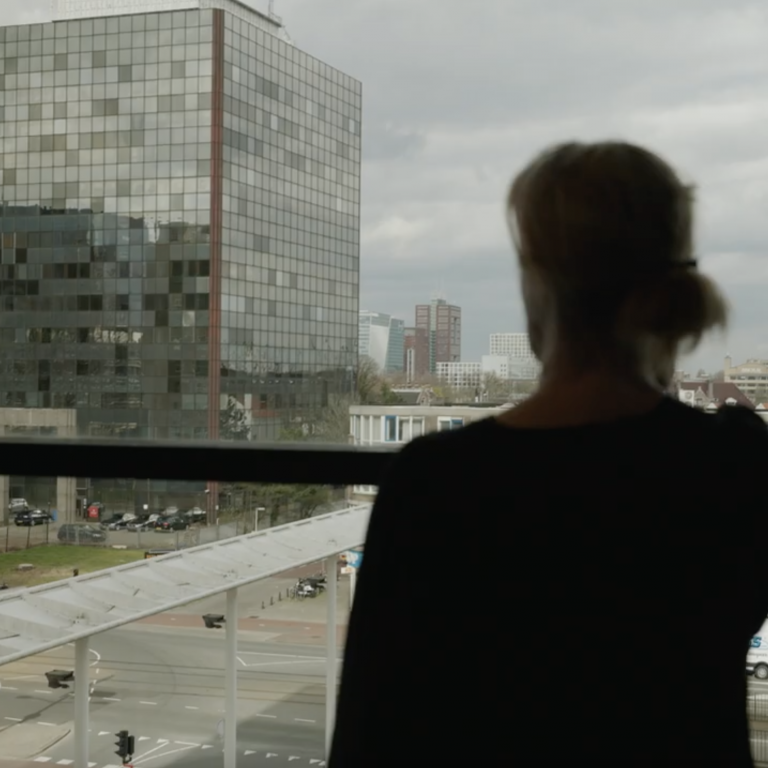 The Baarda Model is applicable in any organisation. Small or big, profit or non-profit, national or international, with or without a collective agreement, it doens't matter.
The Baarda model describes eight roles. Universal roles that apply in any organisation. Each with their own specific added value.
Implementing the Baarda model in an organization, implies a change in the remuneration srategy: from rewarding jobs to rewarding the individual and their results. That benefits the agility of the organization and its contemporary vision on people & organization.
The roles of the Baarda model describe the added value of employees. We define added value (AV) as the problem-solving capacity (PSC) for applying knowledge (K) successfully in work specific situations. As a formula: AV = K x PSC.
The Baarda model describes eight levels – what we call roles – of added value. In order of added value, those roles are: Assistant, the General Worker, the All-Rounder, the Specialist, the Professional, the Generalist, the Leader and the Strategist.
Each role can be identified by very tipical behaviour. This makes it easy to recognize the role in which someone feels comfortable and happy. And also whether the type of work fits someone's potential added value, in other words, someones 'talent'.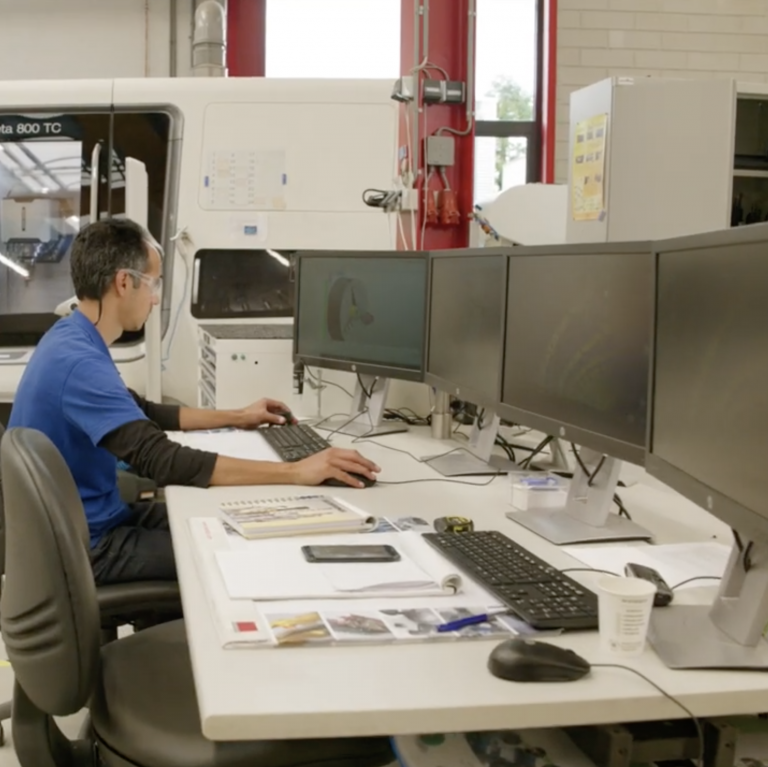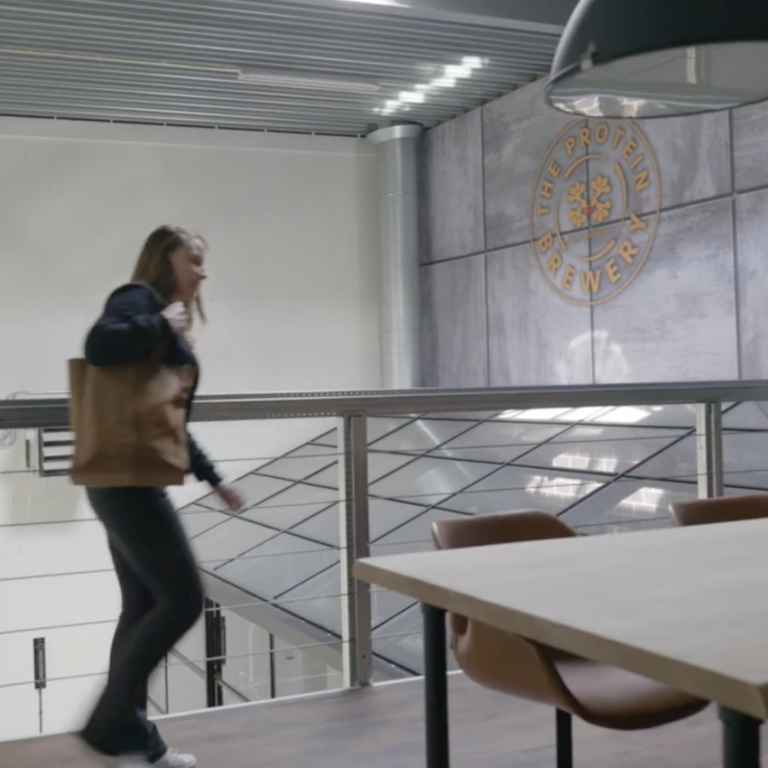 Together with the Project team, we'll assign the jobs in the organization to the roles in the model, in such way that the organisation is agilily organized. The result is what we call the 'Job matrix'.
After that, wel'll construct the People matrix by deciding for each employee in which development stage of the learning curve (s)he performes. We do this by looking at their behaviour; the combination of knowledge and problem-solving capacity. The result is what we call the People matrix.
The next step is to connect each role to a market-based salary scale in order to create a remuneration system, tailored for that organisation.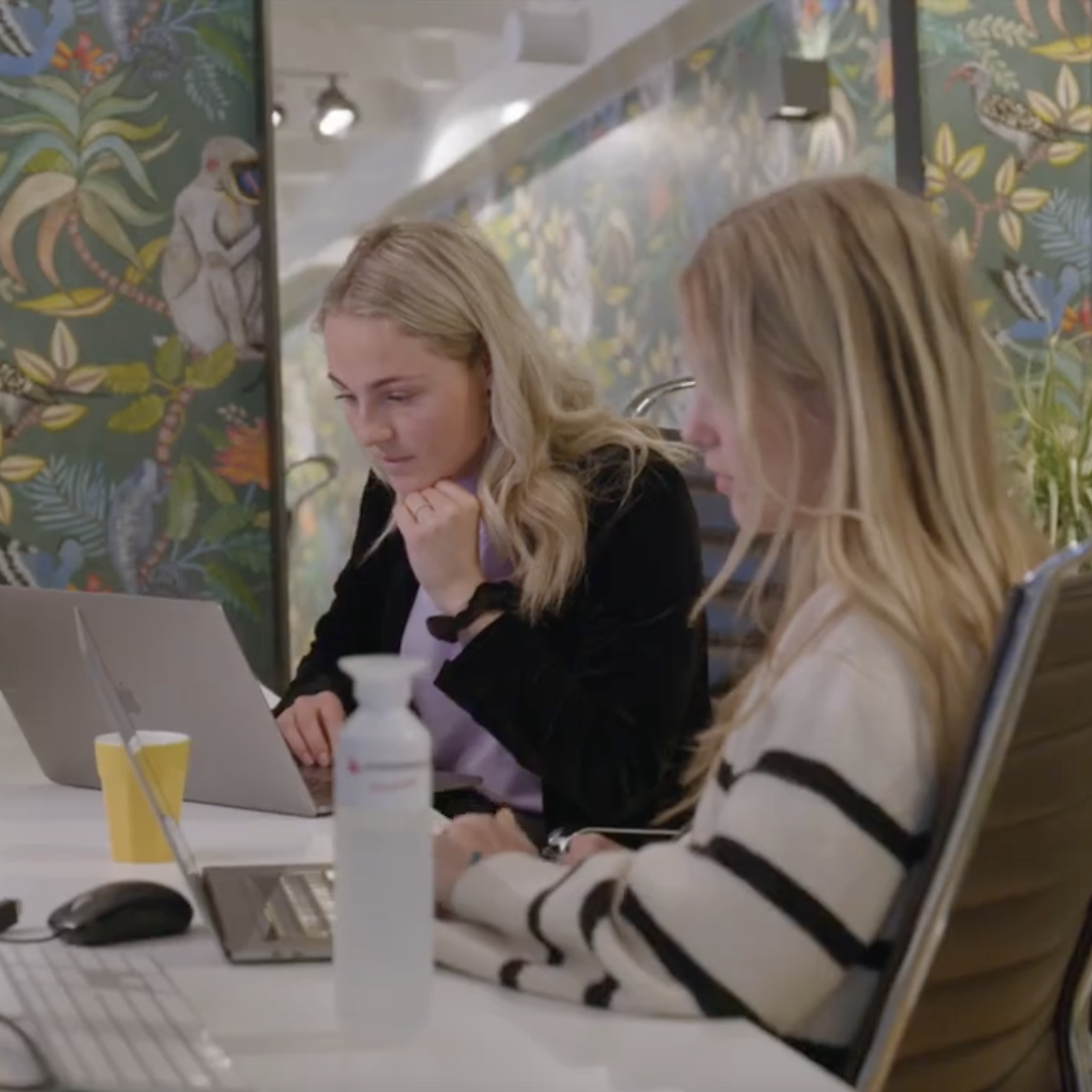 Job & People matrix, Salary structure
For each company we design a customized remuneration system. This consists of the Job & People matrix as well as a market-based salary structure. So no 'one size fits all', but tailored to the needs of the organisation. Benefits of that approach are:
User friendly, accesible and transparent.

Insight into career and salary perspectives.

Clarity on mutual expectations.