A typical woman's thing
Just doing a quick recap. T's also been some time ago. Susan Colantuono knew, based on her own research, that women are less likely to be promoted because, according to their male colleagues, they are more interested in good relationships and strengthening their own expertise, than in business and financial results.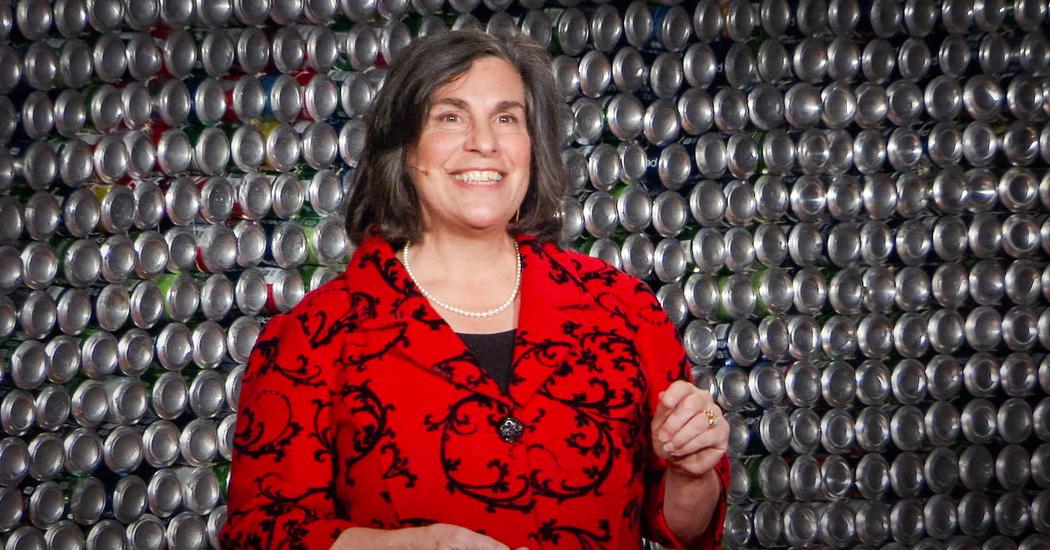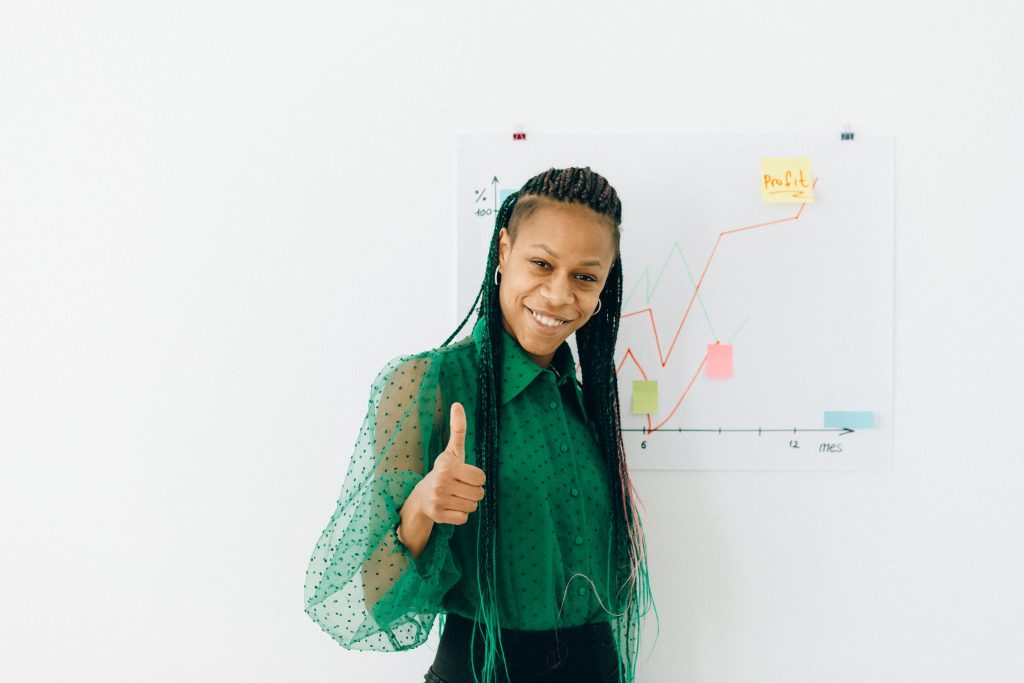 Colantuono
Women should therefore develop a business view if they want to stop banging their heads on the glass ceiling. Do what men do and the problem no longer exists. That's pretty much what Colantuono's advice came down to.
Your ever slightly recalcitrant reporter had qualified that conclusion as a half-truth. The whole would be revealed in this blog. Well, that is about to happen.
On the contrary, I would urge women not to focus on returns and business results. This short-termism that men love to indulge in does not help us at all. For too long the bigwigs have shown their innate inability on this point.
Why don't women start caring about what men routinely ignore: the interests of our children's children and, in turn, our children's children. Come on women, your focus should be on that.
Togetherness
Start caring for the change. The big change that makes a livable world possible for future generations. Want to be a good ancestor. Therein lies the ultimate gain.
Change-focused programmes have a much more far-reaching perspective. They look three to five years ahead. Real change is about wanting to realise ideals, not just a cold, cold result.
Ideals that are going to provide connection. That are not about competition but togetherness.
Togetherness.
How lucky! Let that just be a typical women's thing.
Getting started,
Rolf Baarda