Manage performance development with a tool created for that purpose.
With Proodoss, you can value and reward your employees. Employees can access the platform for their salary and career prospects. 
Proodoss completes reward management. How nice is that? 
With Proodoss, you take concrete steps to:
Acceptance and justification of salaries obtain by valuing added value, as this ensures motivation, commitment and productivity. 
Retaining employees longer by giving them a clear career and career prospects, because a real perspective makes people optimistic and happy. No bonus can beat that.

 
The entire paper flow around performance development to structure and digitise, because with Proodoss one works transparently towards goals, avoids unnecessary frustrations and saves time.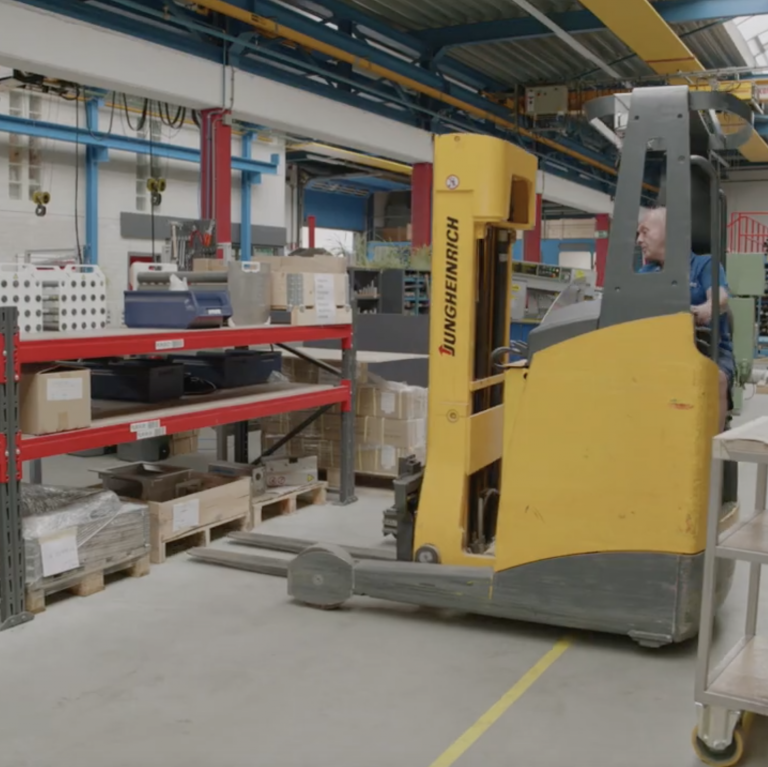 Proodoss answers the most essential questions. Because what happens when you can't tell an employee: 
What is his perspective? 
On which his salary is based? 
How can he develop within your company? 
Why he reached his growth potential?
With Proodoss, you organise the entire salary and career policy, including the interview cycle. From a single cockpit.