Providing employees with the right salary
Bureau Baarda has been specialized in modern remuneration for 30 years. Play it safe, because you can rely on our knowledge, professionalism and perseverance.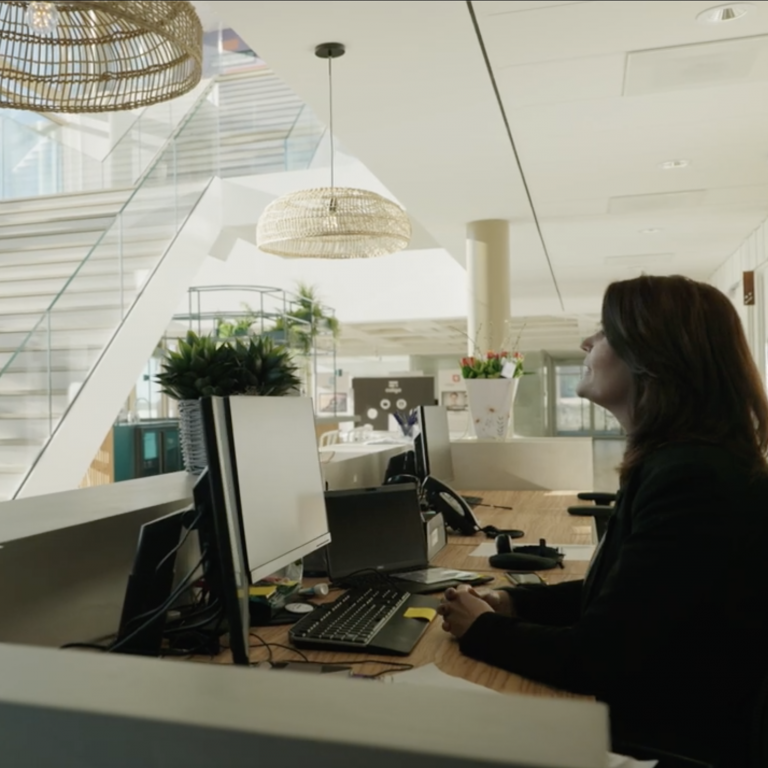 Painful when employees don't feel valued. If the salary system is not flexible enough to give people the right pay.
Annoying too, if you want to be an agile organization and you realize that job descriptions don't fit that concept.
Downright disturbing when career and salary prospects remain vague and unclear, while people need certainty.
You want a transparent system, because salary differences between men and women can no longer be explained.
But how do you value your employees transparently, fairly and in line with the market?
We're not very fond of "black-boxes". Just like you, perhaps. Employees want to be able to understand what their salary is based on. Because only when this can be explained convincingly will people feel appreciated for their commitment and contribution to the team. Otherwise not.
The Baarda model describes eight universal roles that correspond to a company-specific, market-based salary band. This provides the organization with a clear language that enables a conversation about added value, personal growth and mutual expectations. This creates clarity and makes salaries fair and transparent.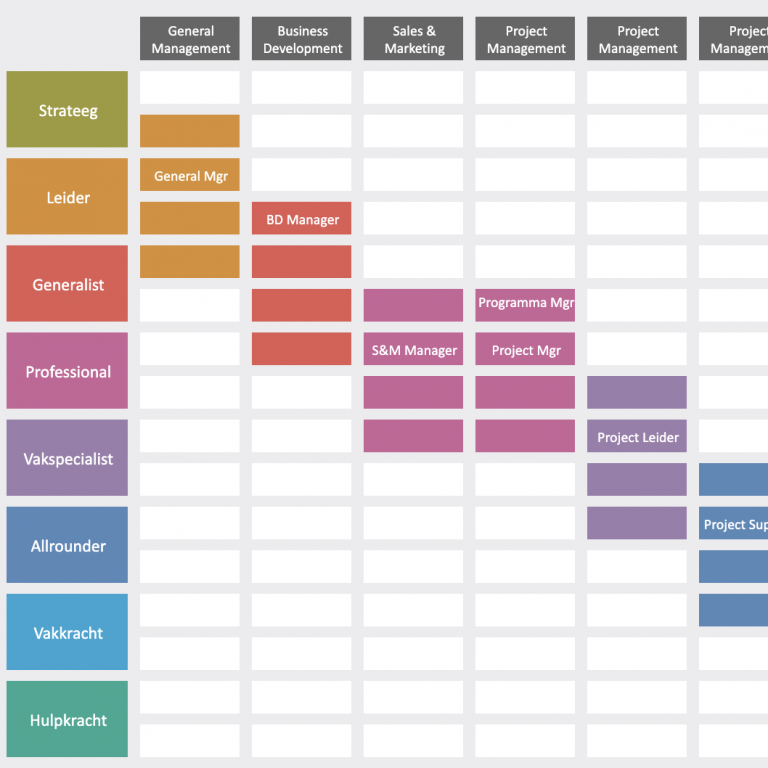 Proodoss is our digital platform. Designed specifically to make the new compensation policy work immediately. Moreover, this platform is perfect for managing the Job & People Matrix, the salary structure and performance development.
Proodoss encourages employees to take charge of their careers. They can take assessments and explore their career path. Proodoss facilitates conversations about ambitions and learning objectives and easily registers them. In addition, promotion proposals can easily be evaluated using specially developed questionnaires.
In other words, you put employees in full control of their salary and career prospect with Proodoss. This way, you will meet all the requirements of a modern remuneration system and contemporary HR management.

"You don't weigh jobs, but people; a totally different principle. And it works much better on top of that."
Anita Klaver, Head of HR at Enreach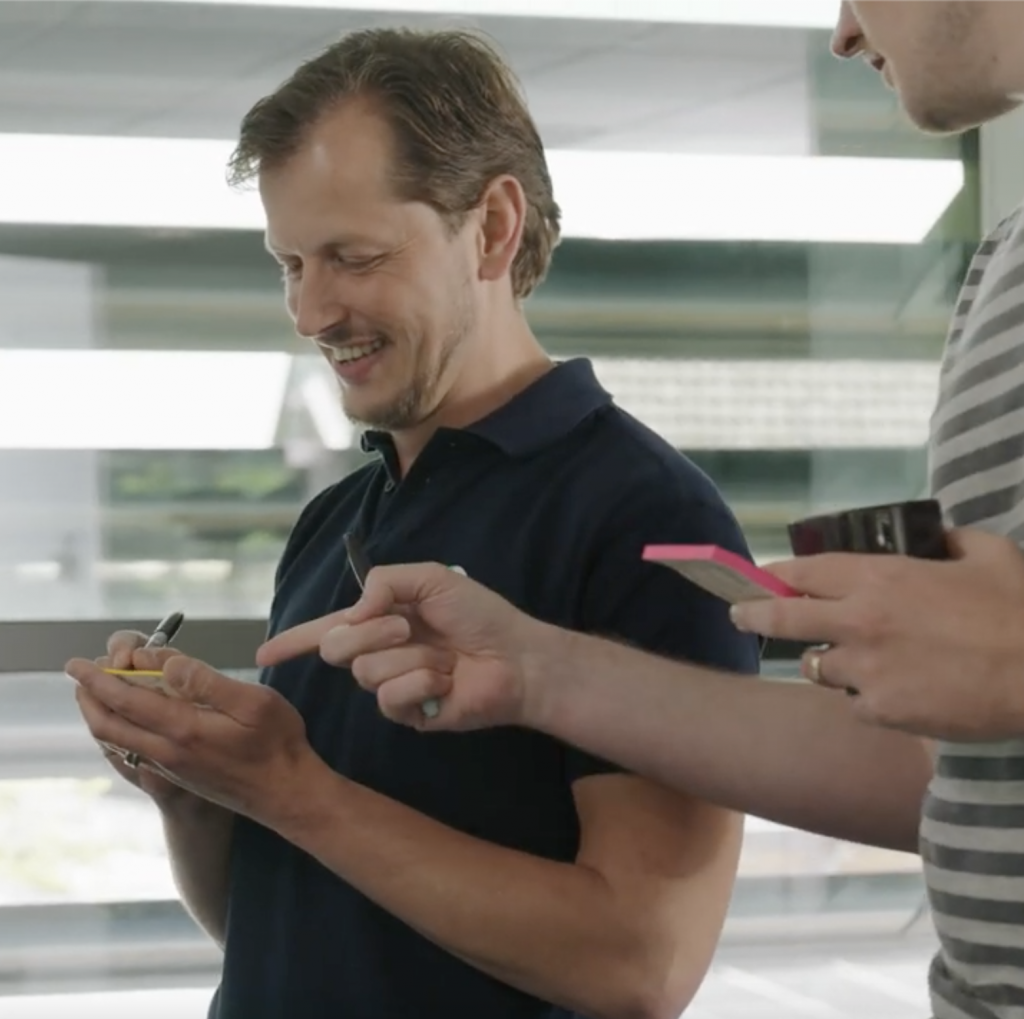 An investment that pays off. By rewarding added value, employees will:
have the necessary skills
feel valued, thus stay longer with the company and be more productive
no longer promote to a level of incapacity, which prevents burnout from creeping in
Therefore, implementing the Baarda model doesn't mean creating expenses, but above all saving a lot!
The Baarda employees know how to do this: creating transparent, fair and competitive remuneration systems. That's what we use the Baarda model for.
Make yourself a good and reliable employer. Choose a solid and customized salary system. This releaves distress and creates happy people. Who doesn't want that?