Providing employees with the right salary
For 30 years, Bureau Baarda has specialised in modern remuneration. Go safe, because you can rely on our knowledge, professionalism and perseverance. 
Painful when employees don't feel valued. When the pay system is not flexible enough to give everyone the right pay. 
Annoying too, if you want to be an agile organisation and have to find that creating job descriptions does not fit that.  
Downright disturbing is when career and salary prospects remain vague and unclear because people need certainty. 
You want a transparent system, because salary differences between men and women can no longer be explained. 
But how do you value your employees transparently, fairly and in line with the market?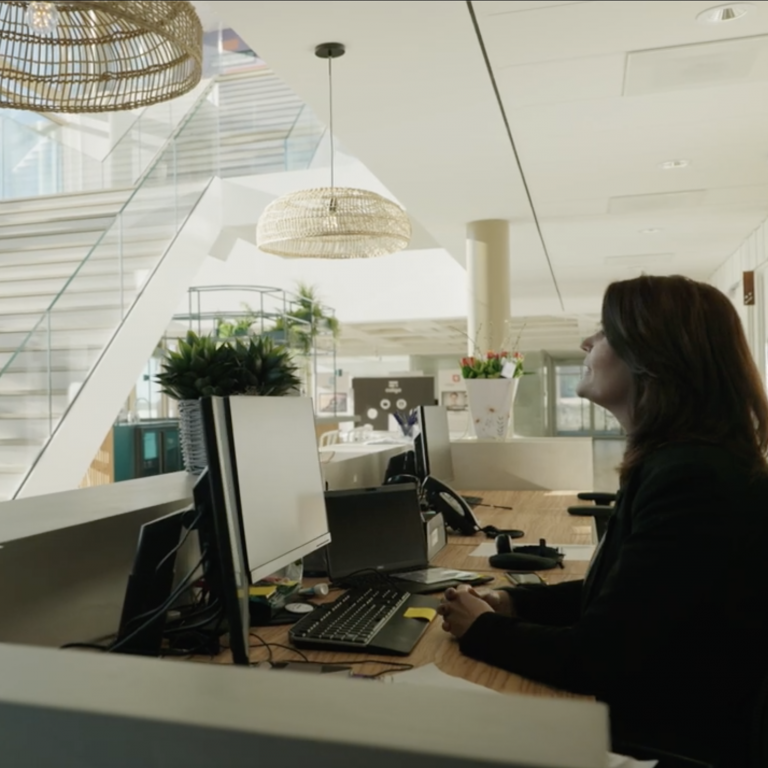 We don't like a 'black-box'. Like you, perhaps. Employees want to be able to understand what their salary is based on. Because only if that can be convincingly explained will they feel appreciated for their commitment and contribution to the team. Otherwise, they won't.
Therefore, model Baarda describes eight universal roles corresponding to a company-specific, market-based salary band. This provides the organisation with a clear language that enables a conversation about added value, personal growth and mutual expectations. This creates clarity and makes remuneration fair and transparent.
Proodoss is our digital platform. Specially designed to make the new remuneration policy work immediately. In addition, this platform is ideal for managing the job & people matrix, salary structure and career policy.
Proodoss encourages employees to take charge of their careers. For example, they can carry out assessments themselves to explore their own career path. They discuss and record their ambitions and learning objectives with Proodoss. Moreover, promotion proposals can be assessed using specially developed questionnaires.
With Proodoss, you give staff full control over their salary and career prospects. In this way, you meet all the requirements of modern remuneration and contemporary personnel management.
Bureau Baarda helped our organisation review our job centre. In a number of sessions, we were taken by the hand in a clear, pleasant and extremely professional manner. You go through an online course yourself prior to the first session, supporting material is shared during the process and you can rely on the consultancy team's years of extensive experience. I can recommend Bureau Baarda to anyone looking for a clear method of making the added value of employees explicit, without lapsing into countless job descriptions.
Margreet Riedstra
24 March 2023
Our organisation is experiencing tremendous growth. We want to be agile in a rapidly changing environment. That is why we wanted to switch from functions to roles. We were looking for an alternative to our existing job and salary system and ended up at Bureau Baarda. Model Baarda is an innovative, fair and transparent remuneration system that focuses on the employee's added value and growth. Employees gain insight into their problem-solving abilities and how they can develop further, both horizontally and vertically. Transparent remuneration is tailored accordingly. We started implementing Model Baarda at the end of August 2022, and as of 1 January, all employees in our organisation are assigned to a role and a level in the model. Rolf Baarda guided us very well during this project, organising several workshops for management and information meetings for our employees, so that the model was accepted quite quickly. In the coming months, we will continue to develop performance management and the various learning paths at our organisation.
Thomas Houët
25 January 2023
Working with Bureau Baarda was a hit for us. The Baarda model is exactly what we needed for our next step. The model is a very good and complete tool for shaping strategic personnel planning, professional development of employees and a fair remuneration policy. Bureau Baarda's consultants are very knowledgeable and have a great sense of customisation, which enables you to find a set-up that fits your organisation completely. We are still in our first year, but are looking forward to many years of cooperation!
Karin Valk
29 November 2022
With Baarda, the people in your company become true owners of their own careers. By coaching on visible behaviour, it becomes crystal clear to people what is expected of them in order to take the next steps in their careers. And people also understand why a colleague earns more or less. Visible behaviour is the key to personal development of people, it seems trivial, but this is a great insight for us as a tech company. Bureau Baarda not only comes up with a well thought-out vision, but completes it with a balanced structure, appropriate vocabulary, practical training material and ready-to-use toolset that you can get started with in no time as an organisation.

"You don't weigh functions, but people; a totally different principle. And it works much better besides."
Anita Klaver, Head of HR at Enreach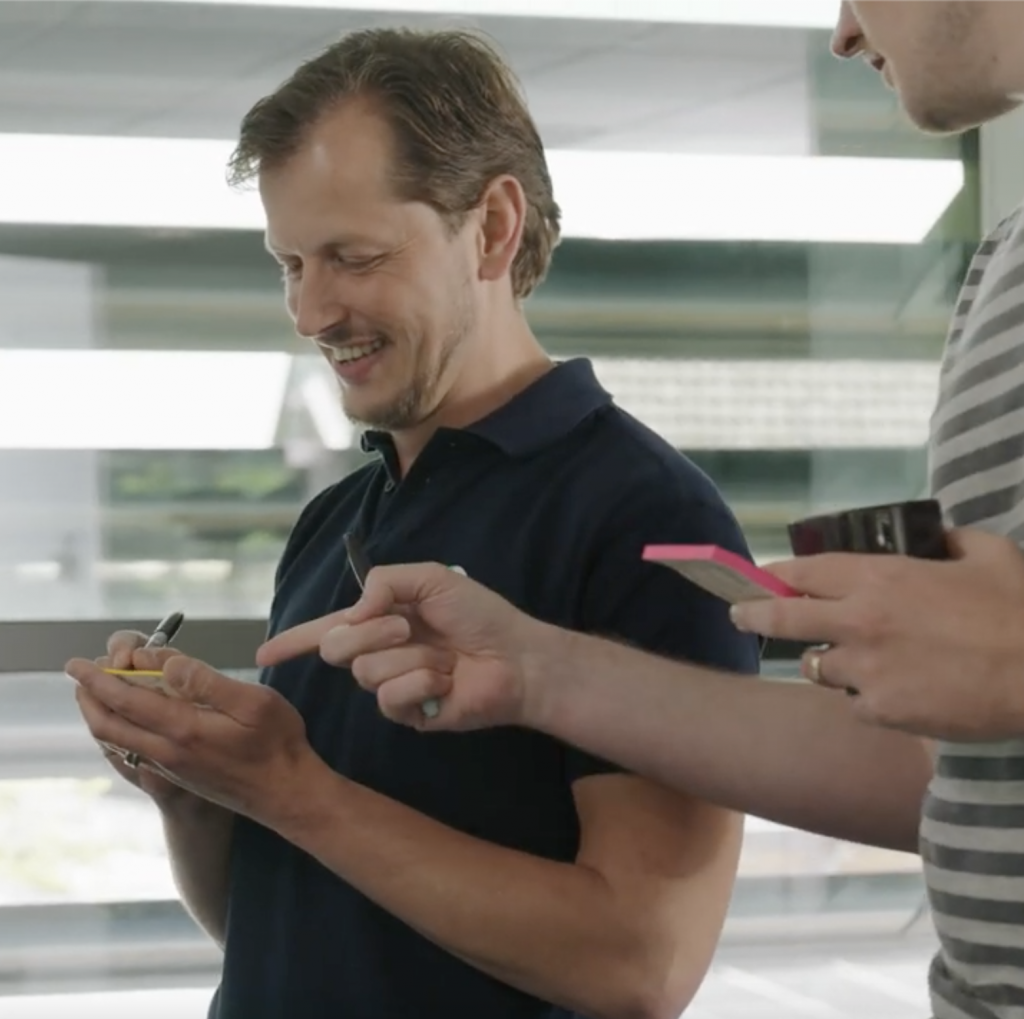 An investment that pays off. By rewarding on added value, employees will:
have the right qualifications
feel valued, so stay longer and be more productive
no longer promote to the level of incapacity, preventing burnout
Implementing model Baarda, therefore, does not mean incurring costs, but above all saving a lot!
Team Baarda employees know how to do that: pay transparently, fairly and in line with the market. That is what we use Model Baarda for.
Make yourself a good and reliable employer. Choose a solid and customised payroll system. That will solve worries and make everyone happy. Who doesn't want that?